About RNA Book Reviews
Book reviews posted here look at the books from a religious naturalist orientation. The books themselves may not be about religious naturalism per se but the reviewers have made an attempt to point out instances where the book either supports or contradicts religious naturalist perspectives.
Submissions:
We invite members to submit book reviews for posting here. Submissions will be reviewed before being posted.
Guidlines:
Submissions can be Word, Pages, plain text, or PDF format. You can also just paste them into an email.

Reviews should be from your point of view as a religious naturalist
Submit reviews to: tfindlay@mac.com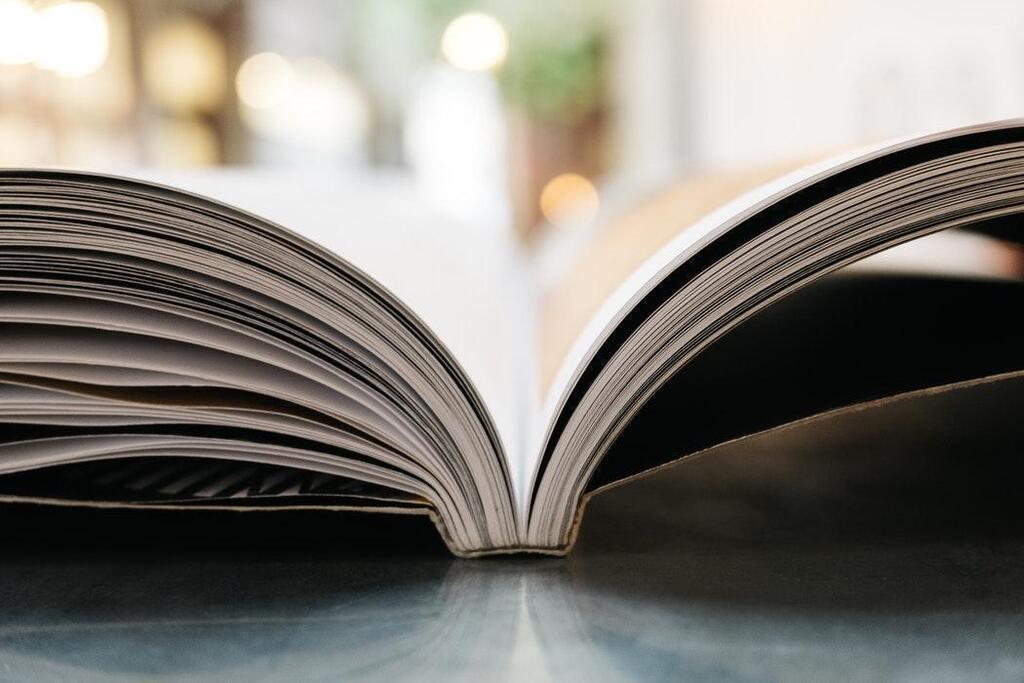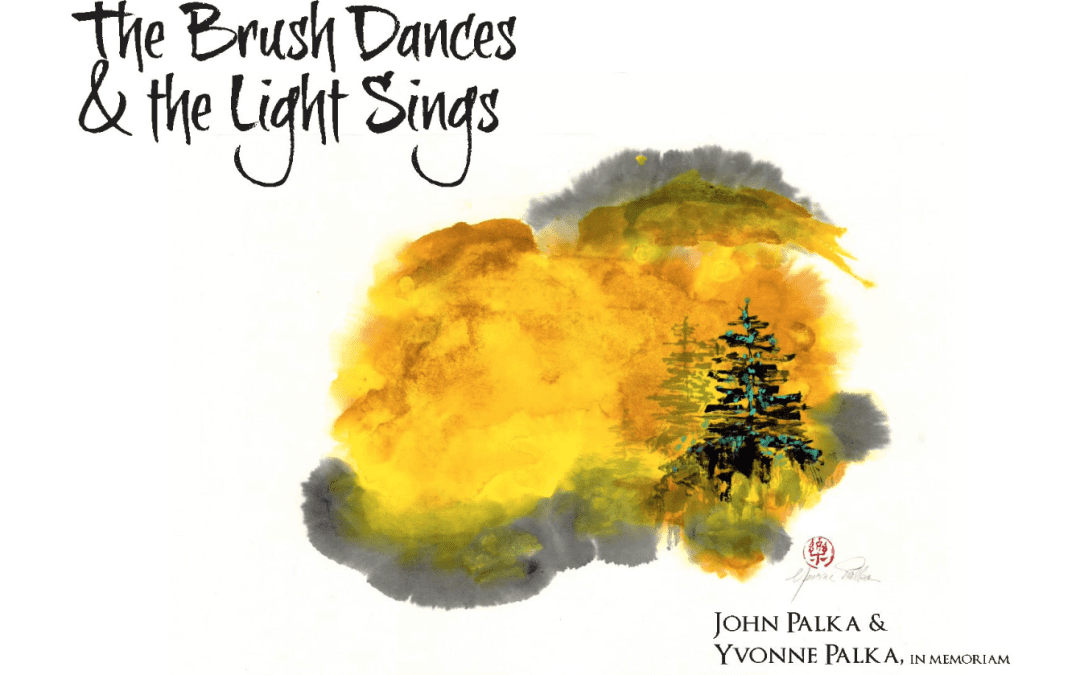 John and Yvonne Palka were biology professors in Seattle until their retirement in the early 2000's, and they devoted their non-academic lives to artistic encounters with the natural world, John using a camera and Yvonne the inks of Asian brush painting (sumi-e). When...