About Members' Contributions
This section is made up of writings, videos, and other RN related material created by our members. 
Submissions:
We invite members to submit items for inclusion in this section. Submissions will be reviewed before being posted.
Send your submissions to: rnablog@religious-naturalist-association.org
Guidelines:
Written submissions can be Word, Pages, plain text, or PDF format. You can also just paste text into an email.

Videos and podcasts can be submitted in their original format or, preferably, as links to the videos or podcasts already published elsewhere.
The content of submissions should be congruent with the principles of the religious naturalist orientation.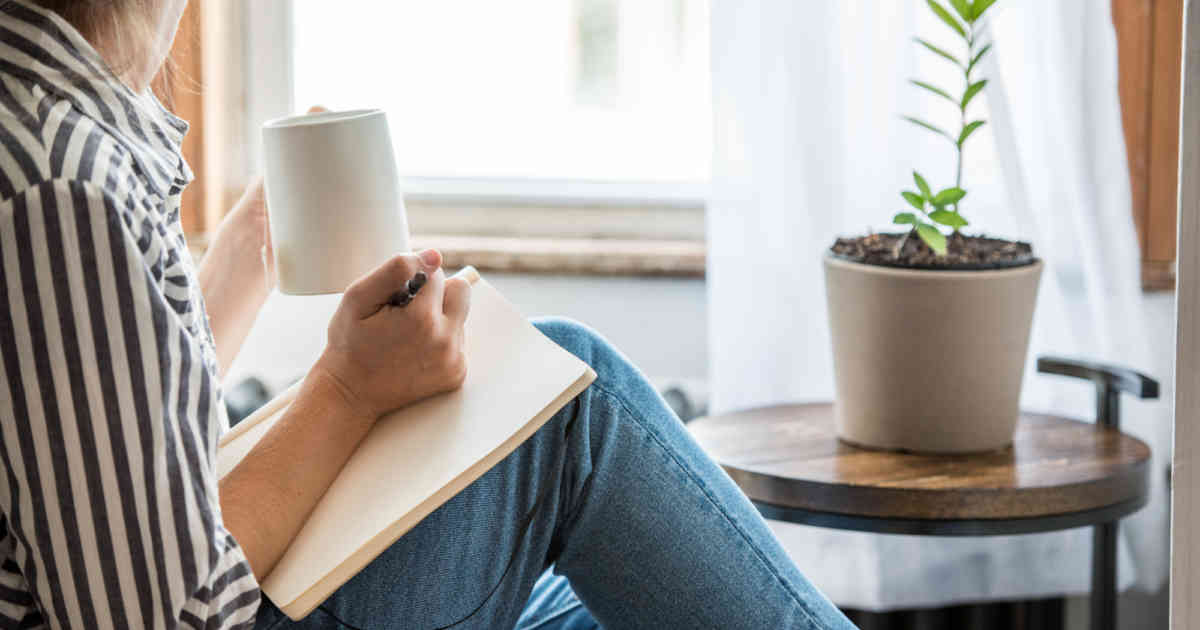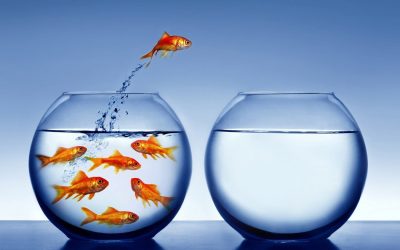 Alison Wohler, July 28, 2019 Unitarian Universalist Church of Columbus What's up with free will?  Did I choose this topic of my own free will?  It's been a subject on my mind for a few years now and I'd been part of several exciting discussions on our Chautauqua...
read more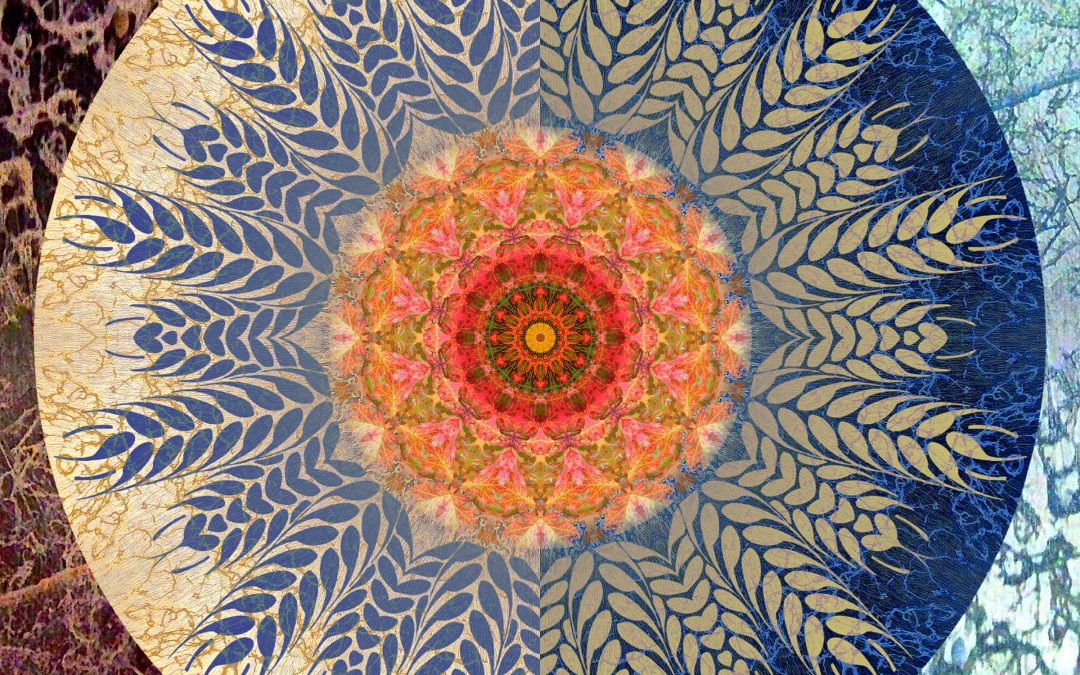 Fall Equinox: Autumnal Breezes of Gratitude https://gaianism.org/fall-equinox-autumnal-breezes-of-gratitude/ A guided meditation by Bart EversonThis mandala was created by Bart Everson with digital tools as a contemplative practice and a celebration of the fall...
read more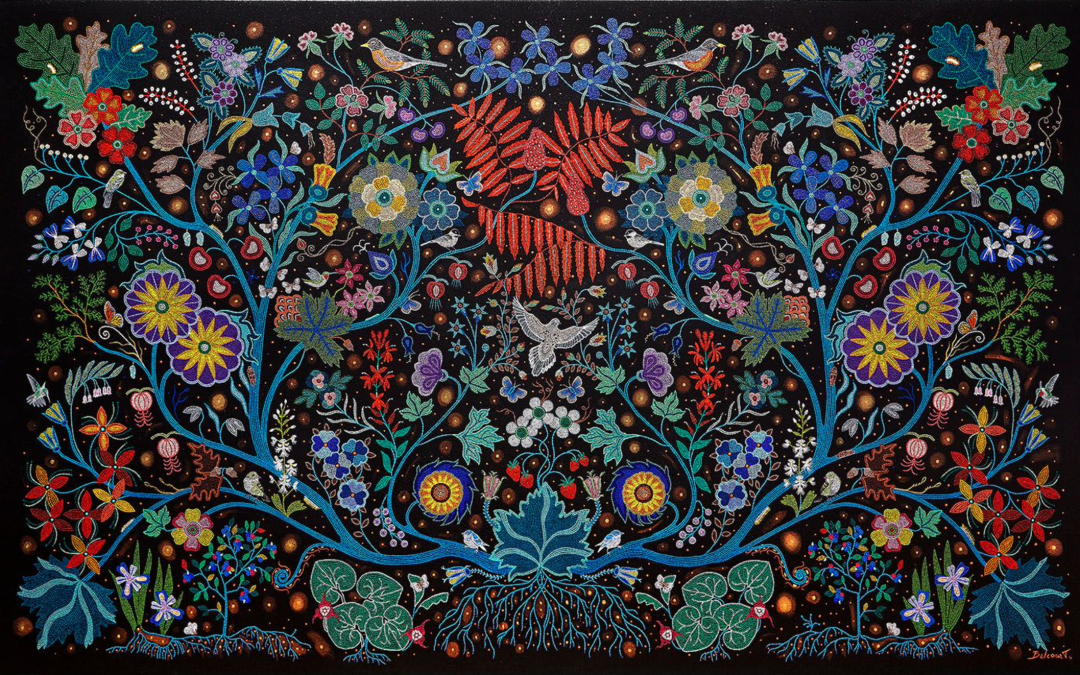 Jessica Goodenough Sanseverino performing Mother Nature's Prayer  The Mother Nature's Prayer Everybody's Prayer Our Mother, who art within us, Hallowed be thy name. Thy ways evolve,  Thy will calls forth This earth that is now our heaven. Give us this day our...
read more
Join us to receive our monthly newsletter.