About RNA Book Reviews
Book reviews posted here look at the books from a religious naturalist orientation. The books themselves may not be about religious naturalism per se but the reviewers have made an attempt to point out instances where the book either supports or contradicts religious naturalist perspectives.
Submissions:
We invite members to submit book reviews. Submissions will be reviewed before being posted.
Guidelines:
Submissions can be Word, Pages, plain text, or PDF format. You can also just paste them into an email.

Reviews should be from your point of view as a religious naturalist
Submit reviews to: bookreviews@religious-naturalist-association.org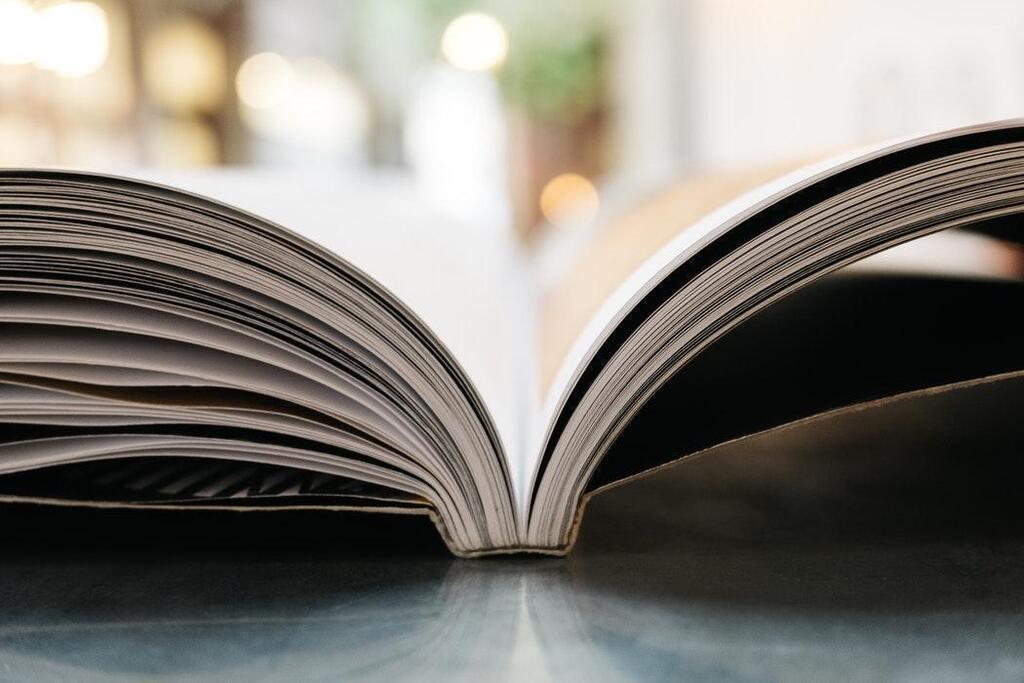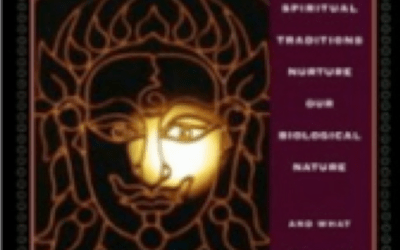 Amythia: Crisis in the Natural History of Western Culture  Loyal D. Rue, University of Alabama Press, 1989 A review and commentary by Ursula Goodenough Circa 1991 I wrote the review of this book that appears below. It was apparently never published; I've only come...
read more
Join us to receive our monthly newsletter.