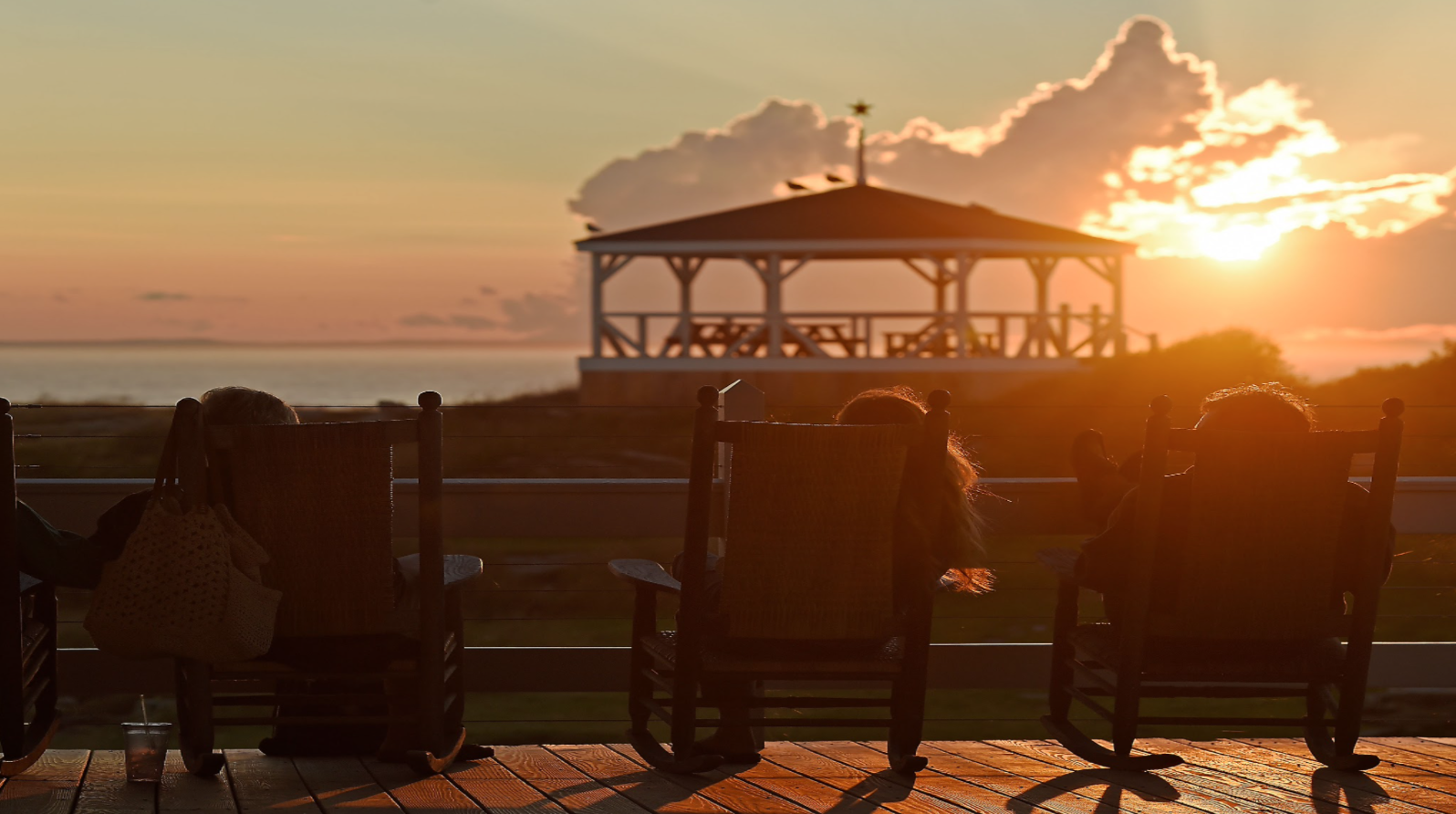 Prelude/"rebirth" – 1990s
In the 1990s (or thereabouts), there was "A rebirth of a forgotten alternative", as Jerome Stone put it, where Religious Naturalism (RN) was the focus of a number of books, articles, discussions, sermons, etc. – by people like Ursula Goodenough, Loyal Rue, Donald Crosby, and others.
Activity at IRAS – early 2000s
Several Star-Island conferences, held by the Institute for Religion in an Age of Science (IRAS) www.iras.org, focused on RN themes, generating discussions between people who were actively interested in RN and a number who were not (or "not-so-much"). This created a situation where those who wanted to focus on RN were attracted to the idea of a group that could have this as its main focus.
Michael Cavanaugh, Ursula Goodenough, and others had conversations about formally starting a group with a number of supporters as Board members. Michael had previously enlisted Todd Macalister to re-work the earlier version of the Religious Naturalism website, and he was invited to join the group. 
Foundation of RNA – 2014
In 2014, after ongoing online discussions, additional writings and conference presentations, Michael drew up papers to describe and formalize a new 501c3, the Religious Naturalist Association (RNA) which was reviewed, approved, and signed by the original Board of Directors. Todd took the lead in setting up the first version of the RNA website, later taken over by Terry Findlay, and Ursula took the lead in inviting a Board of Advisors https://religious-naturalist-association.org/officers-and-advisors/.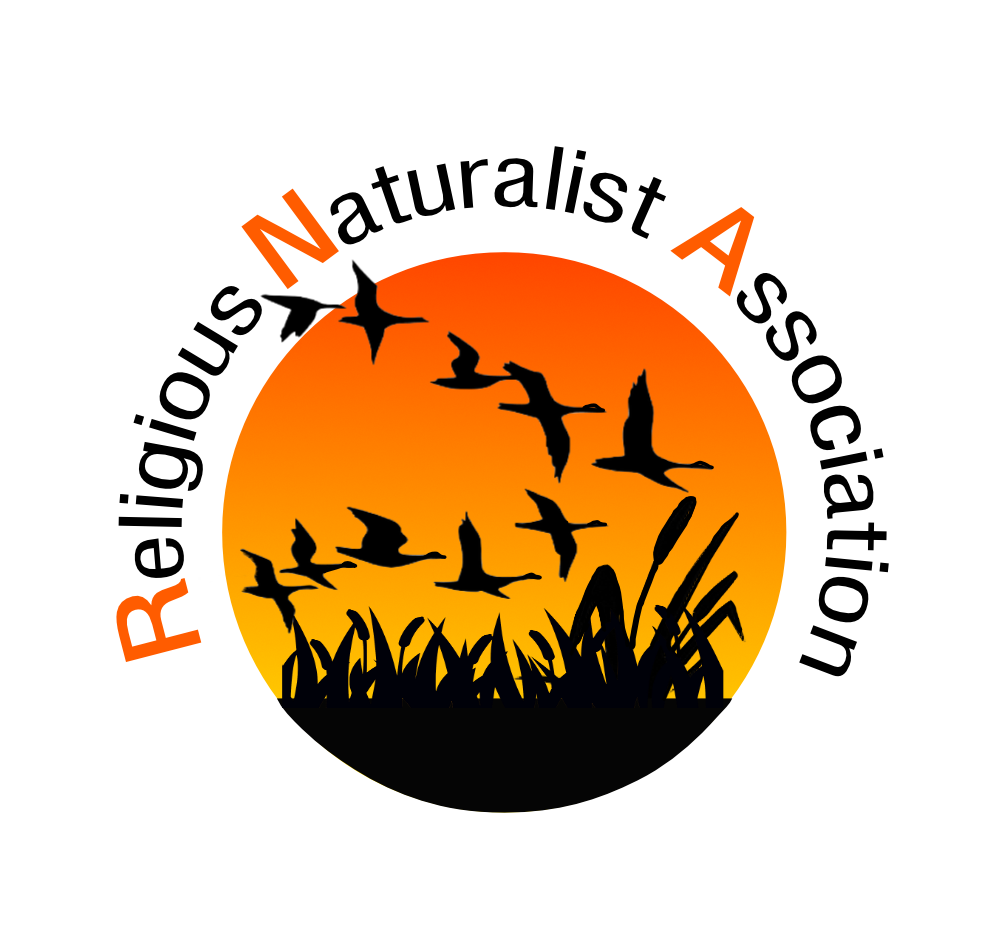 You are at the Religious Naturalist Association's website.
To learn about and explore the Religious Naturalist worldview click the button below.