R

eligious

N

aturalist

A

ssociation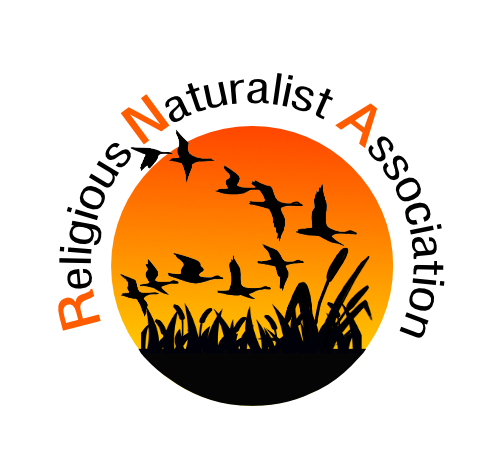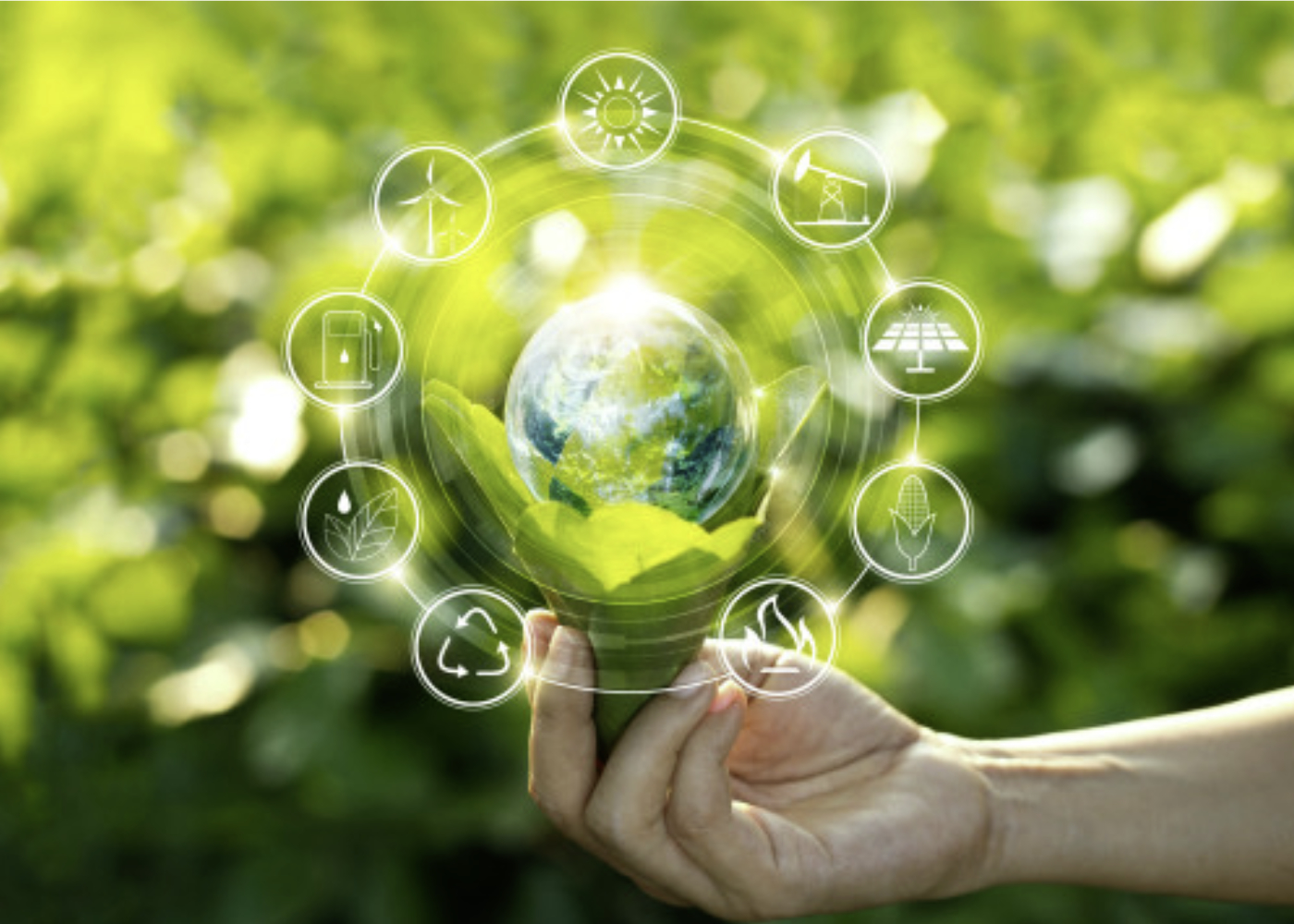 Members of the RNA Board of Directors are found here.
RNA members may participate in a variety of ways — assisting in, drawing from, or simply registering their support for this endeavor.
To learn more about the background, areas of interest, and publications of RNA Advisors, click on names in the list below.
Ursula Goodenough, President – Professor of Biology at Washington University in St. Louis and author of the best selling book Sacred Depths of Nature.
Michael Cavanaugh, Secretary – Retired lawyer
Todd Macalister, Communications – Writer, instructional designer
Terry Findlay, Webmaster – Retired teacher, writer, software developer, web designer
Our stated purpose is to encourage the development and spread the awareness of the religious naturalist orientation.