Religious Naturalist Association
Taking Nature to Mind and Heart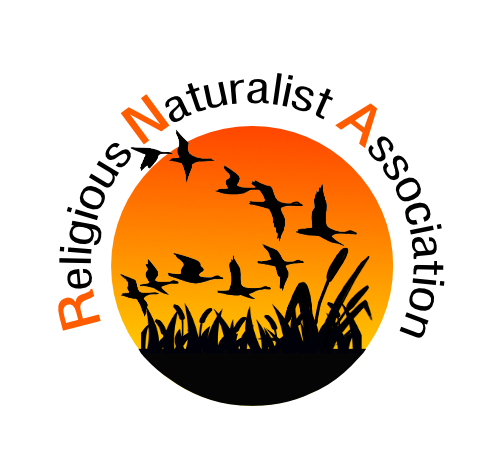 Religious Naturalist Association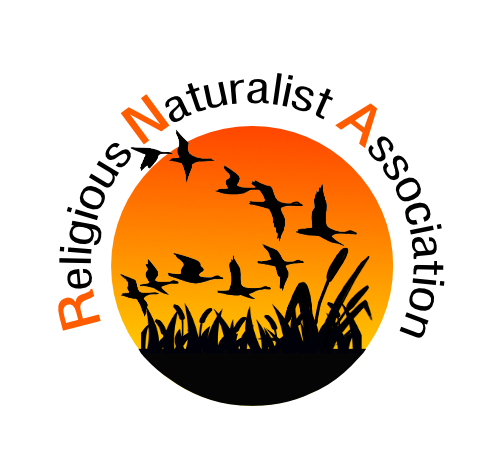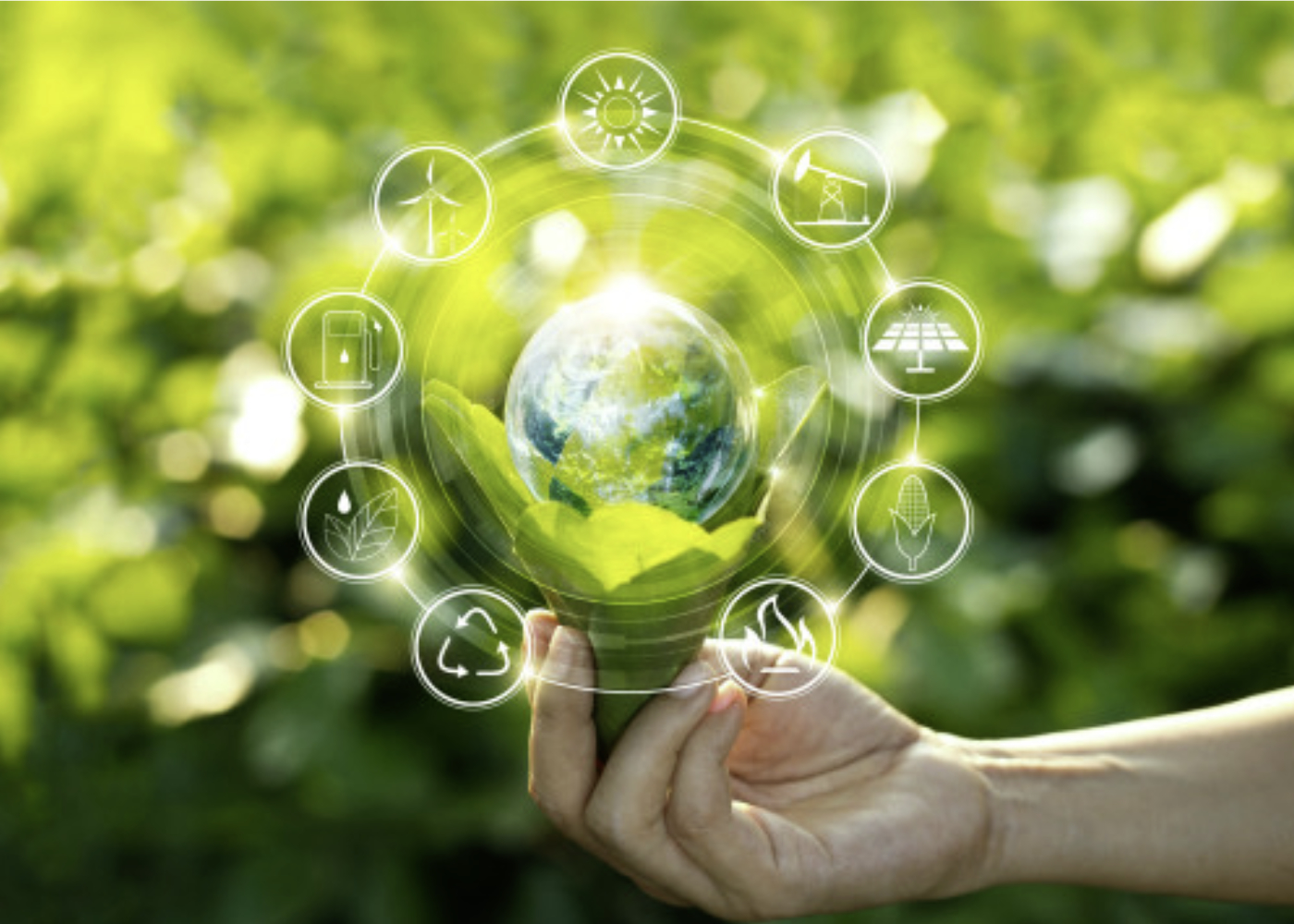 Members of the RNA Board of Directors are found here.
RNA members may participate in a variety of ways — assisting in, drawing from, or simply registering their support for this endeavor.
Ursula Goodenough, President – Professor of Biology at Washington University in St. Louis and author of the best selling book Sacred Depths of Nature.
Michael Cavanaugh, Secretary – Retired lawyer
Todd Macalister, Communications – Writer, instructional designer
Terry Findlay, Webmaster – Retired teacher, writer, software developer, web designer
Our stated purpose is to encourage the development and spread the awareness of the religious naturalist orientation.