Would you like to participate in the discussions?
Visitors can browse and read, but cannot add to the discussions. If you are an RNA member and would like to participate, simply register for this discussion forum. Then you can reply to existing topics and create new topics yourself.
To register, click the Register button to the right.
Once you submit your registration request a moderator will check to see if you are an RNA member. If so, you'll receive an email with a link to set your forum password.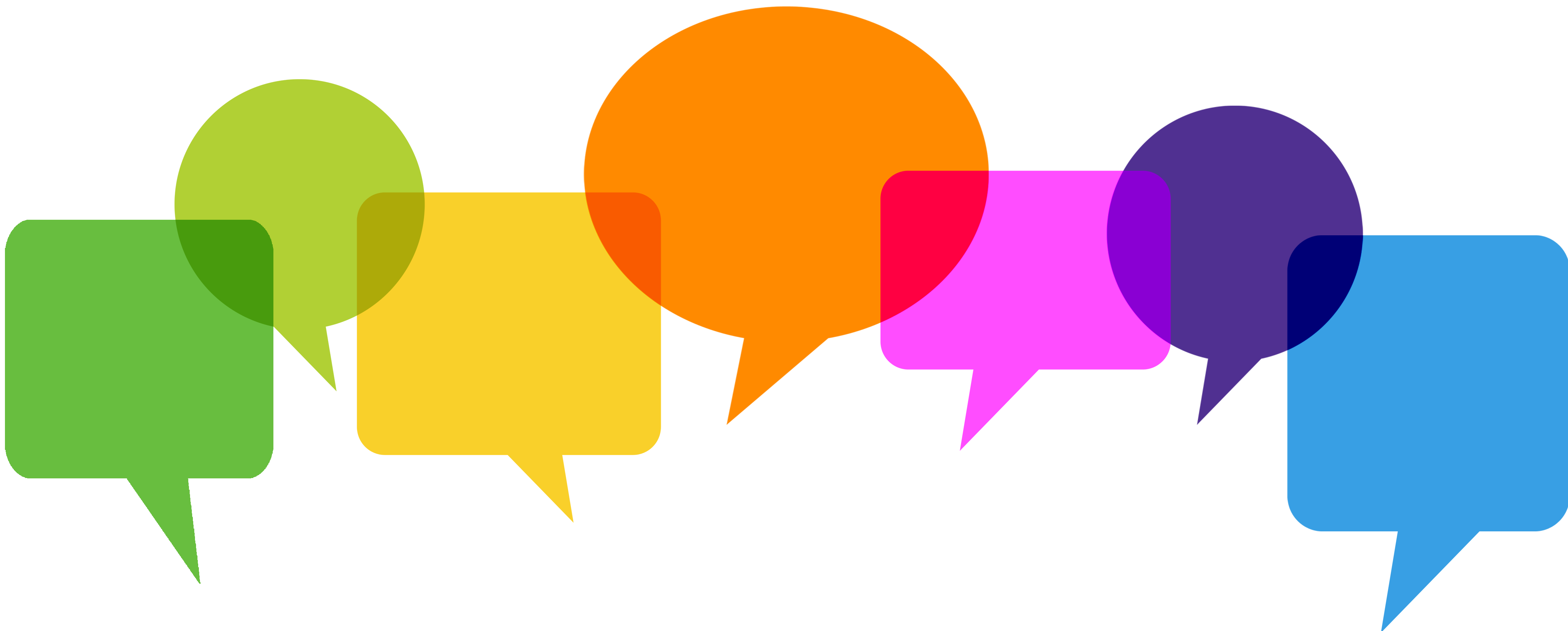 After you have registered, you can login and participate in the discussions.
To login, go to RNA Forums. Enter your username and password in the Forum Login area in the column to the right of the page. Click the Login button.
How to Reply to an Existing Topic
To reply to an existing topic, navigate to the topic. Enter your reply in the text area.
Click Submit.
How to Create a New Topic
Go to the Forum in which you would like to create a related topic. Scoll down to the bottom of existing topics to the New Topic area. Enter a title for your topic and add your comment, question, or other entry.
Click Submit.
How to Edit your Topics or Replies
Go to the Topic or Reply you wish to edit and click the Edit link near the top, right of item.
When editing you can edit or add tags to your post.
When you are finished editing click the Submit button to save the changes.

How to Add an Image to a Topic or Reply
When creating a topic or reply click on the Insert Image icon in the text editor toolbar. 
To add an image to a topic or reply you have previously created click Edit in the toolbar to enter editing mode. The Insert Image icon will then be available.
You can only add images to your own topics and replies.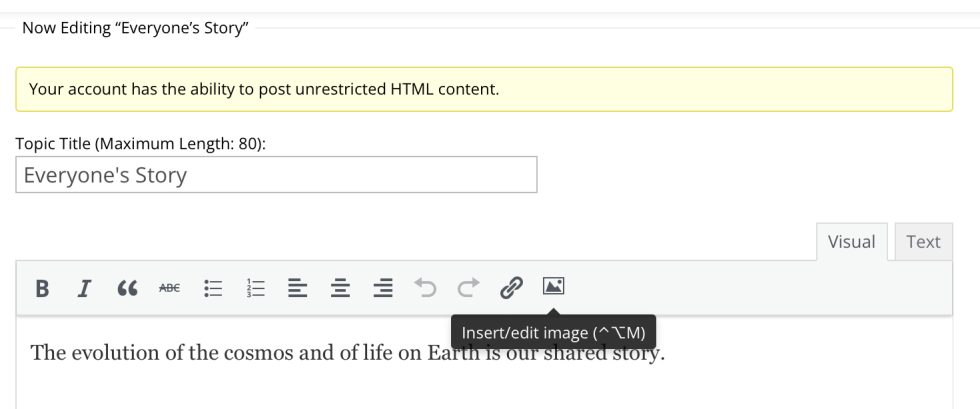 In the dialog that comes up, click on the folder/search icon to the right of the Source box. Navigate to the photo on your computer and select it.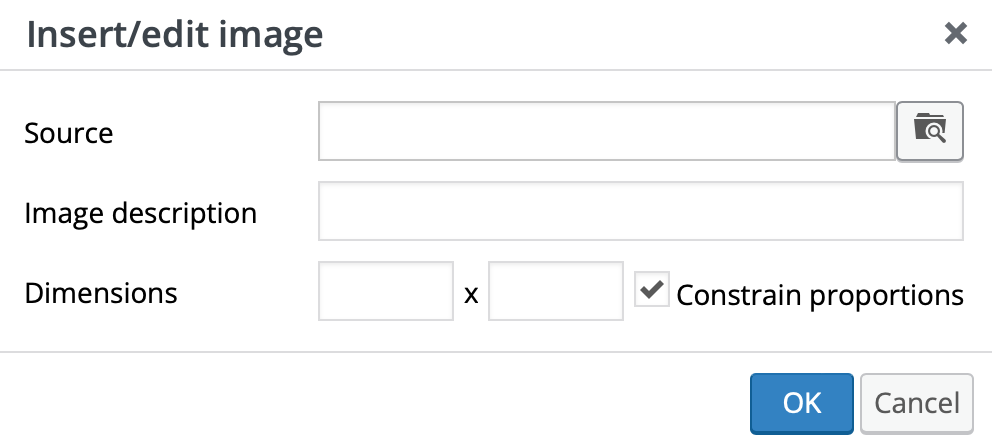 Once the Source field fills in you can enter a description if you wish (optional). You can also set the dimensions for the image size (optional).
When you are done, click OK to insert the photo into the topic or reply.