Religious naturalist association
RNA
TAKING NATURE TO HEART
Explore this website to find
out more about us…
membership
GETTING TO KNOW US
About RNA
Are you a Religious Naturalist without knowing it?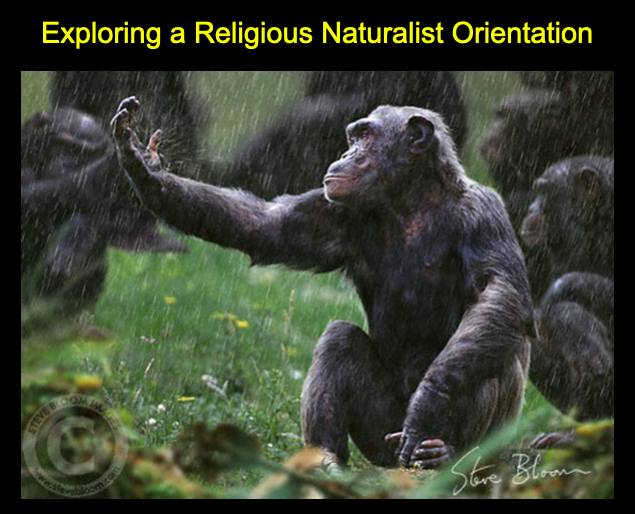 A Presentation by RNA President, Ursula Goodenough
Why are we Religious Naturalists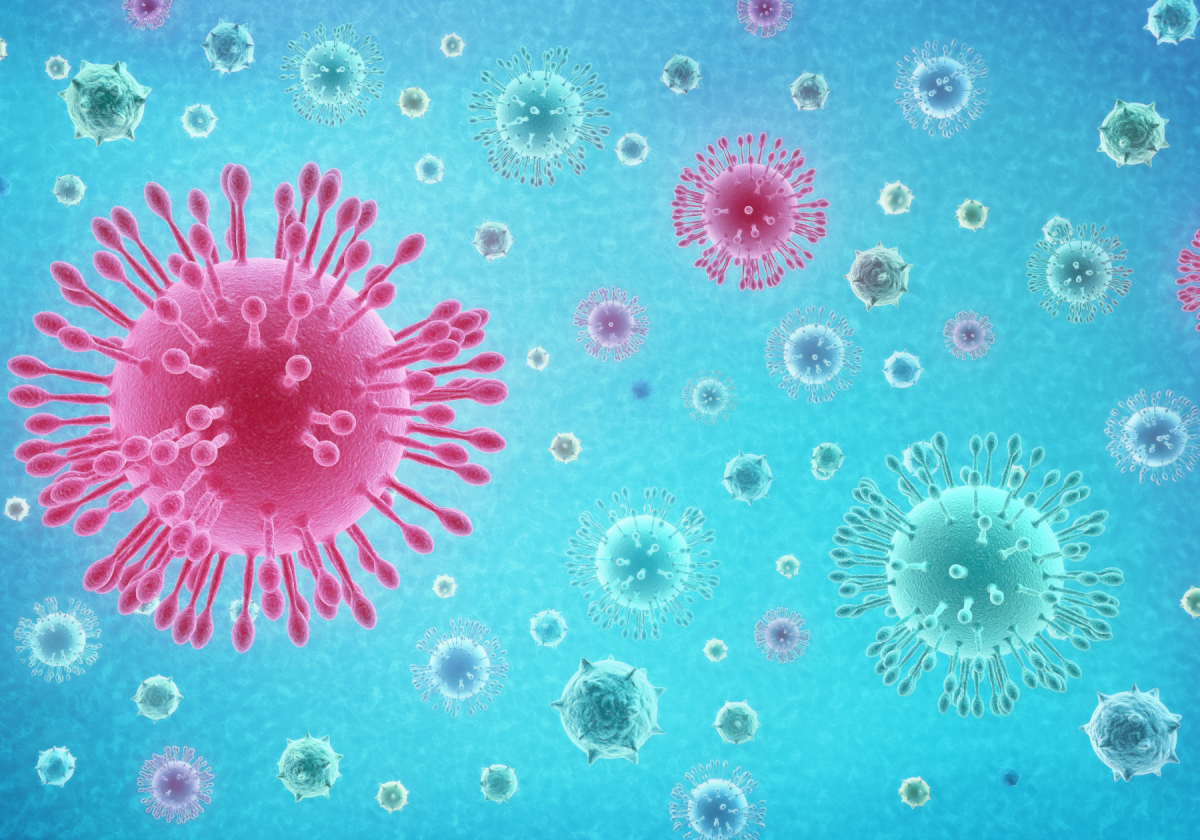 The pressures we are now experiencing as a result of the coronavirus pandemic could turn out to be the impetus for social evolution. Throughout history social changes have often been driven by the need to adapt to new circumstances.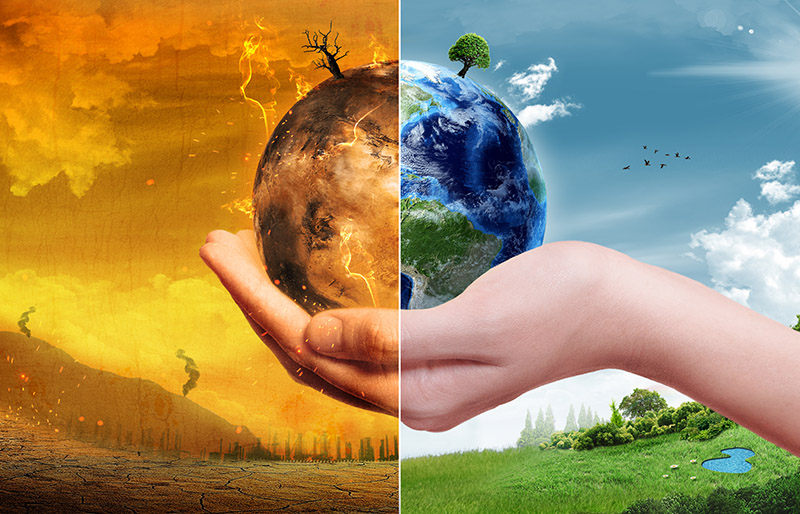 Climate change is impacting human lives and health in a variety of ways. It threatens the essential ingredients of good health – clean air, safe drinking water, nutritious food supply, and safe shelter – and has the potential to undermine decades of progress in global health.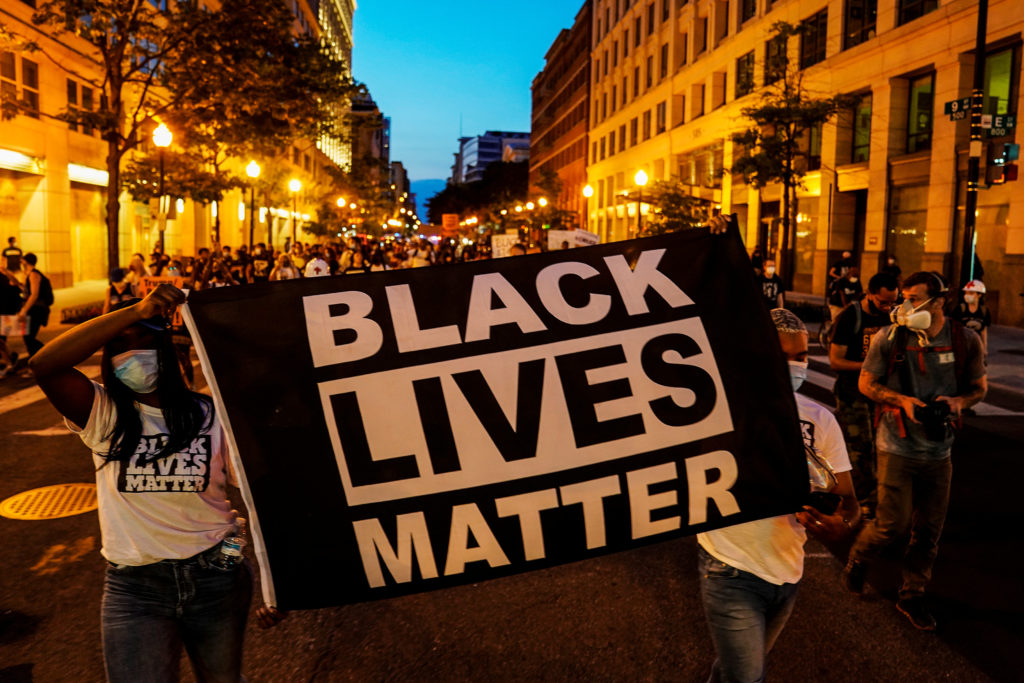 Systemic violence against communities of color MUST stop and we stand in solidarity with those fighting for racial justice, inclusivity, and equality.
outreach
The RNA Outreach Committee is working on ways to spread the word about the Religious Naturalist orientation. We believe that this perspective is especially important in today's troubled world.
MEMBER RECOMMENDED EVENTS
If you are a member of RNA and know of an event that might be of interest to our group please let us know. There is a link on the Events page to use for this purpose.