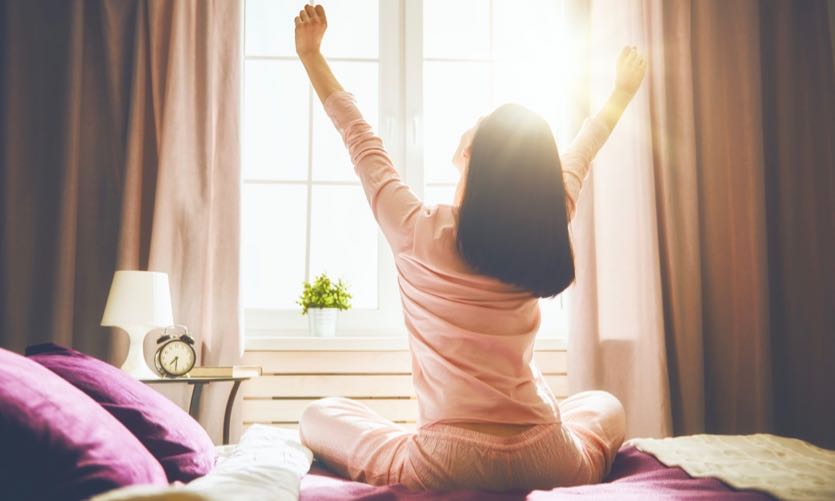 by Elle Harrigan Nature surrounds us with infinite beauty and ancient wisdom. By immersing ourselves in the wild and deepening our awareness, we awaken to the voice of our soul. What is it that wakes you up in the morning? An alarm clock with a snooze button that you...
read more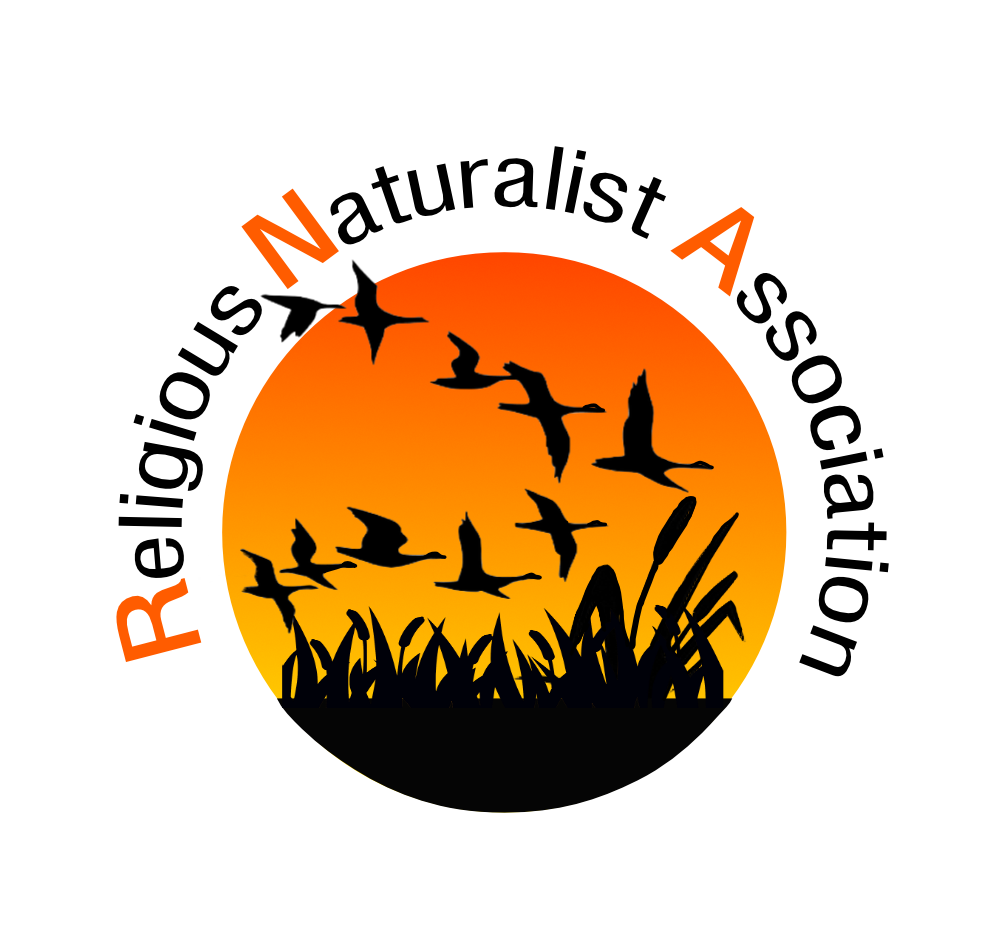 You are at the Religious Naturalist Association's website.
To learn about and explore the Religious Naturalist worldview click the button below.