Thank you for sharing your video. It will be used to help us raise awareness of the religious naturalist orientation.
To send us your video please follow the instruction below on the right.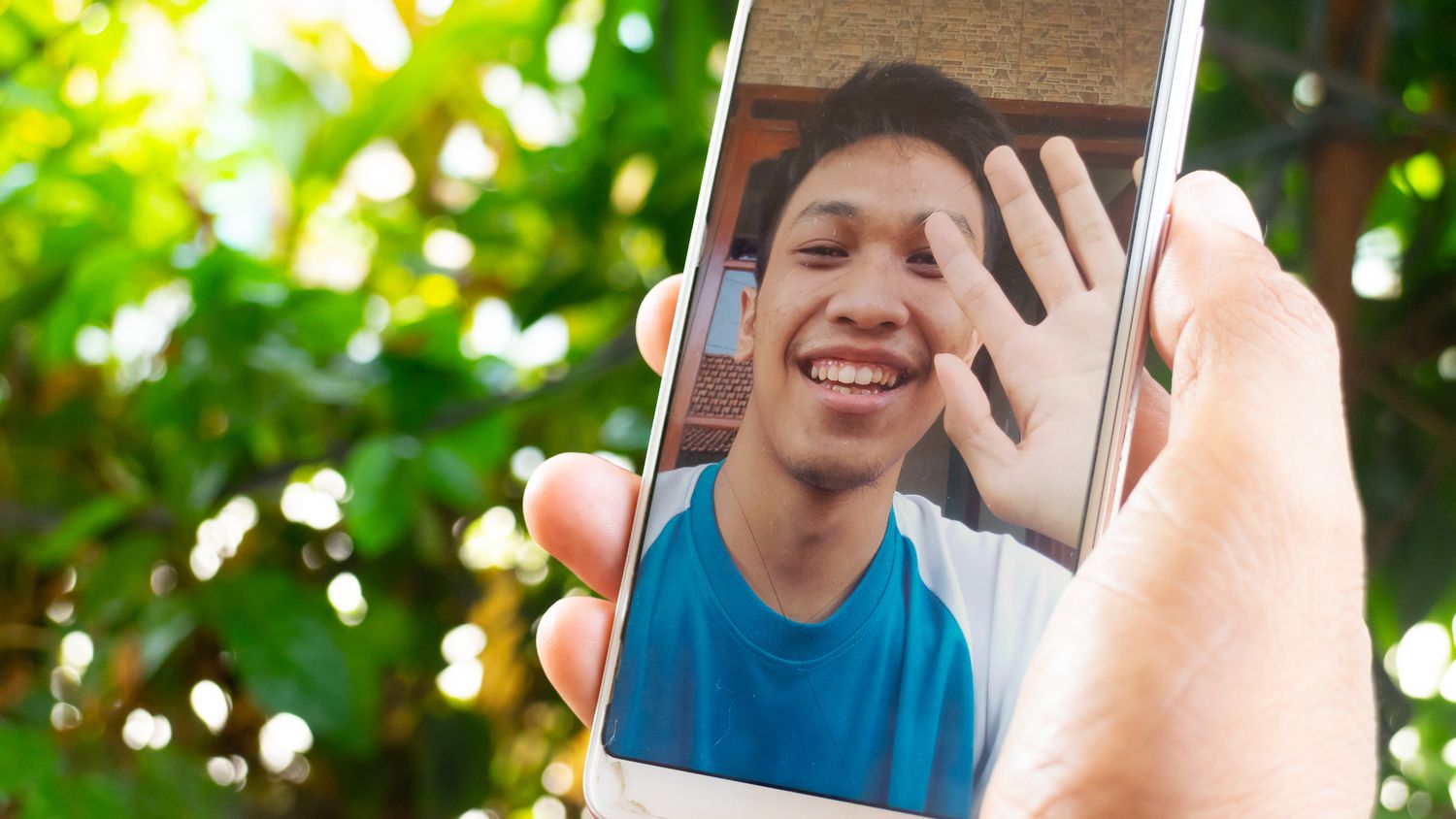 WeTransfer is a free file transfer service. To send your video file to us go to https://wetransfer.com/.
1. click the Upload files button and select the video file on your computer
2. in the Email to field enter video@religious-naturalist-association.org
3. enter Your email
4. enter a Title for your video
5. in the Message field please enter your name and, if you wish, a brief message.
6. click the Transfer button to send your video to us