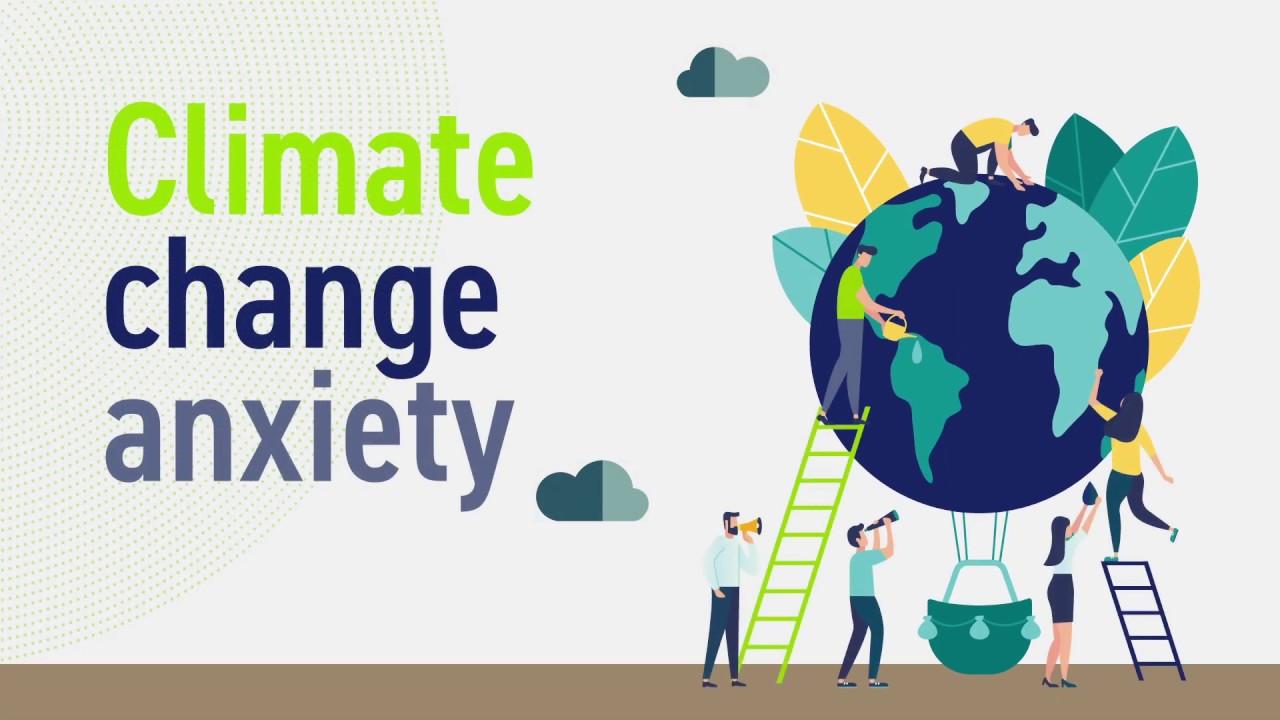 RNA Newsletter – September, 2021 – Climate Anxiety
During a summer that included extreme heat, heavy rains, wildfires, and hurricanes, a conversation about "Climate Anxiety" began at the RNAnet online forum and continued for several weeks. As this was interesting, active, and relevant (and can qualify as news), I'll use this newsletter to give an overview of what was discussed. 
A longer edited version can be seen at this link, with quotes from 18 RNA members and links to resources they pointed to. (In both versions, for simplicity and privacy, speakers are not named.)
The conversation started with several members speaking of personal feelings and concerns, with mention of the "doom we face", "a spiral of anger and despair", and frustration with a general apathy among the public and politicians. Some described conditions where they lived, where temperatures as high as 115 F withered plants in the Pacific Northwest as floods soaked other areas, and a question was raised about the morality of bringing new children into this world. After one member asked: "Is there a path to living a healthy, experience filled life without completely falling into escapism?" a number of responses gave excellent thoughts – on things that we can learn from, consider, focus on, and do, and things that religious naturalist perspectives, and RNA as a group, can contribute.
Some of these spoke of social/political action, including a description of work in helping to build a new national organization, Elders Climate Action: "I founded and until recently led the first state chapter here in Massachusetts. Beginning with my network of friends and colleagues, I've focused on mobilizing older folks who believe there is a climate crisis and are looking for something to do. What we've chosen to do is . . . to back what became known as the Next Generation Climate Roadmap. After several years of advocacy, it became law this year, which feels very satisfying."
Among those who feel less inclined toward political action, some have studied and communicated findings on ways of putting strategies into action, or focus their efforts on teaching or counseling. One wrote a paper titled "Climate Change: A Practical Guide for Health Care Chaplains". Several mentioned personal actions that can contribute to energy conservation, and ways of serving as examples and raising awareness. The point was also made that, in contributing money and/or volunteering time, "supporting groups who are trying to educate, or trying to research, or trying to legislate, is what most of us can attempt."
Some spoke of images and attitudes, including a vision of what to work toward and in finding a balance – between being concerned and working toward improvement, and making peace with limits – to get to a point where "we can say that, by and large, we tried as best we could". One framed this with a reminder of "the Serenity Prayer".
Several attached links to articles and other resources that look at reasons for climate change denial and discussed strategies that have been studied and approaches that have potential to help. For example, one paper discussed the need to find narratives about climate change that will respect and can build on science, yet can also speak compellingly to people of varied faiths and cultural backgrounds. This included the view that, while climate change communicators have always tended to assert rewards in terms of external measures (in "saving the planet" and protecting future generations), people may also be motivated by internal rewards measures – in "becoming more the person you believe yourself to be" and "becoming a stronger member of your peer group". Another discussed how "The most efficient route toward climate action lies not in convincing deniers to believe in climate change, but galvanizing those who already do".
This led to the question – "How might religious naturalism and RNA contribute?"
Some thoughts were that . . . 
"If a critical mass of humanity found the natural world to be sacred, . . . then we'd be moving more rapidly in the right direction."
"Faith leaders should establish that talking about climate change, preaching about it, and bearing witness to it are essential and defining expressions of faith."
One posting spoke of awe, and . . .
"If awe is about changing our frame of reference, so that we feel our small self connected to the larger vastness, maybe this could be a useful tool for us to emotionally process climate change, . . . and maybe we can help people find awe."
Another discussed how storytelling matters.
"When we will be at risk of losing almost everything we know, the stories we tell each other about what matters, what is sacred, what is meaningful, that will be one of the very few things we can hang-on to. Maybe that will be where RN comes in."
An additional approach, and a good place to close, came in a post that said "In order to remain in good standing with a granddaughter, a while back I watched Frozen II. In it, Anna has to make choices, even when she is not sure about the outcome. Here are a few of the lyrics:
Just do the next right thing
Take a step, step again
It is all that I can to do
The next right thing
I won't look too far ahead
It's too much for me to take
But break it down to this next breath, this next step
This next choice is one that I can make
So I'll walk through this night
Stumbling blindly toward the light
And do the next right thing
That's what we're doing. The next right thing, the steps we can see. And because so many around the country — indeed, around the world — are attempting to get us to go in the same direction, sometimes we actually succeed."
A music video on this topic that's worth a look and listen is Truth to Power (with the lyric framed as Earth speaking to humans). Some additional related resources include:
"How to Calm Your Climate Anxiety"
"Scientists say taking an 'awe walk' can transform your well-being"
Todd Macalister 
PS
If you haven't done so already, you might consider signing up as a member of the RNAnet and RNA-Facebookgroups, which will let you listen in to and/or participate in conversations and postings (and, where postings can be hidden or discontinued whenever desired).