RNA Newsletter
June 2023
Created for Religious Naturalists by Religious Naturalists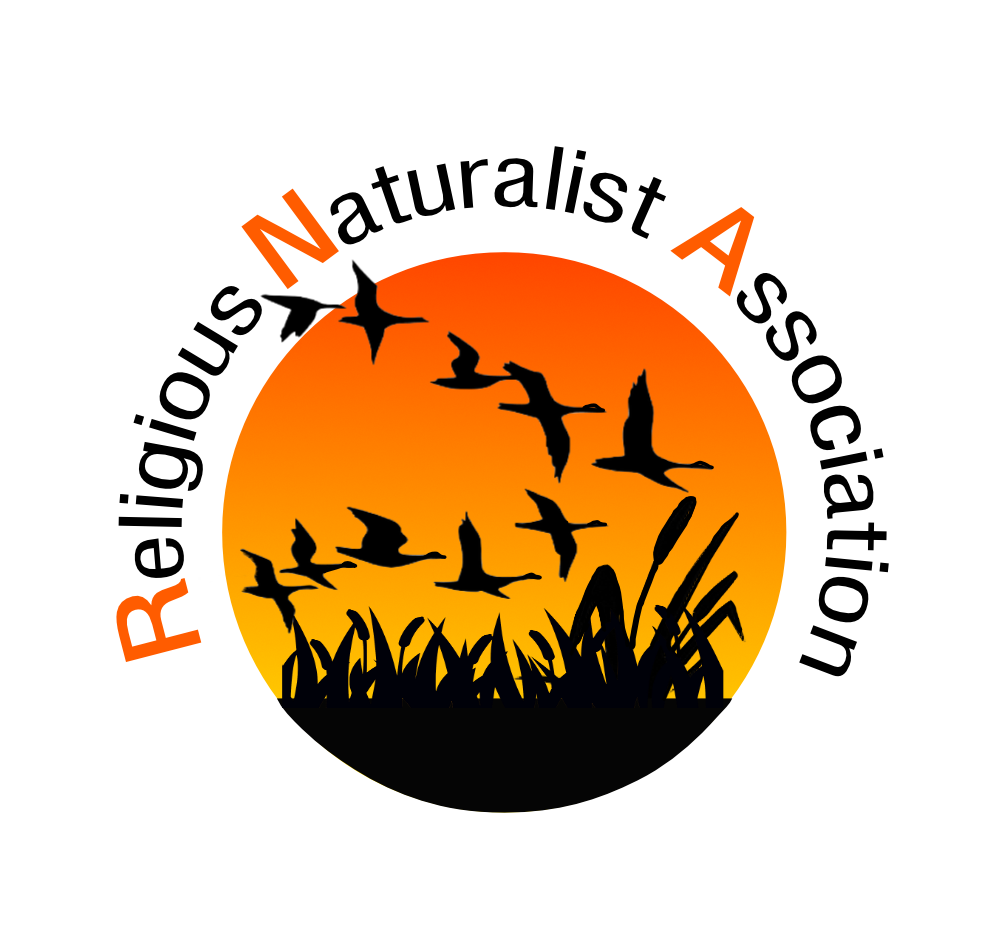 RNA Newsletter
June 2023
Created for Religious Naturalists by Religious Naturalists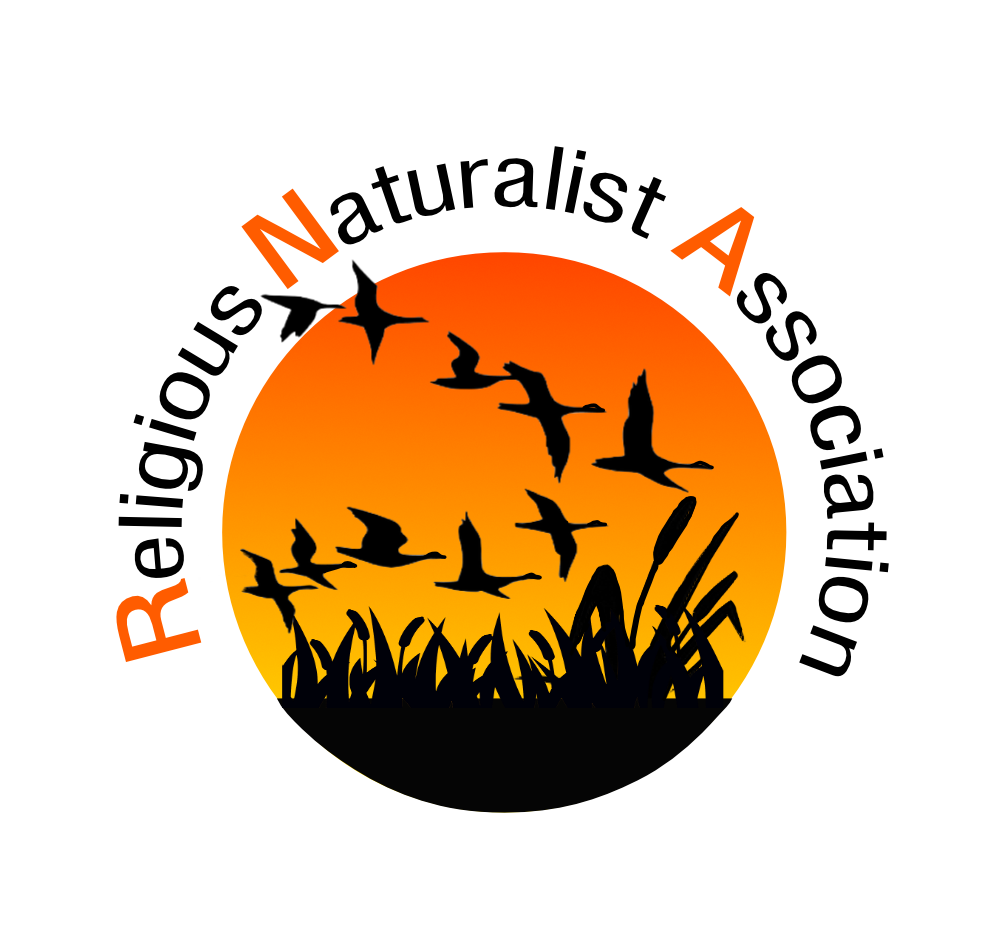 In This Issue (click to view)
News and Events: 

RN Related Videos Request

Ursula Goodenough Elected to National Academy of Sciences
- Upcoming Events with Ursula Goodenough


RNUU Conversation


JD Stillwater: Befriending the Thief: Remembering Mary Oliver. 

UU General Assembly 


IRAS Conference
Monthly Article:  Earth Day and other observances, and community

Music of the Month: Sacred Song by Peter Mayer

Video of the Month: How Brain Scientists Think About Consciousness

Book of the Month: The Transcendent Brain

Image of the Month: Orphaned Orangutan

RN Links: Related Groups

Member's Project: The Dawning of the Mindful Universe by Marcelo Gleiser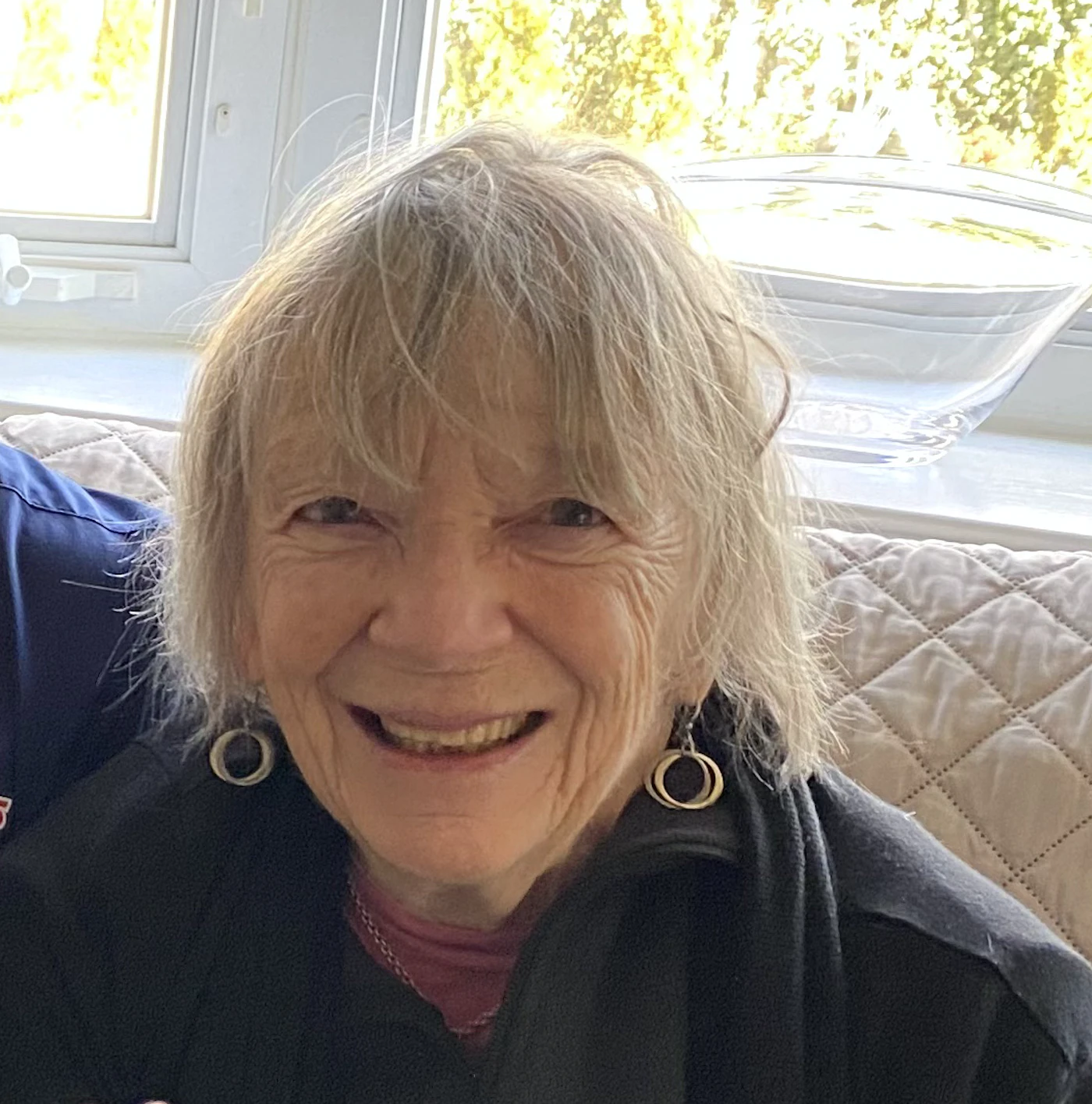 Ursula Goodenough Elected to National Academy of Sciences
It is with great pride that we announce our president, Ursula Goodenough, has been elected to the prestigious National Academy of Sciences. See the details HERE.
Request for Short Videos
As part of our efforts to spread awareness of the religious Naturalist orientation we hoping to post some RN related videos on social media platforms like Facebook, Twitter, Instagram, etc. The problem is there aren't many RN related videos out there.
You can help!
Creating short video content is easier than you may think. It takes only a few minutes with a smart phone. Why not give it a try?
Please click HERE to go to our RNA Video Creation page where you will find simple instructions on how to make a short RN related video.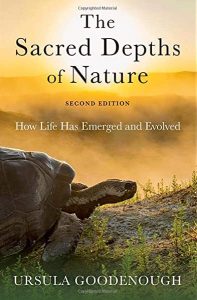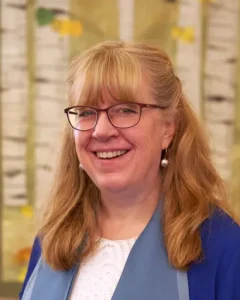 RNUU Conversation
RNUU conversation with Rev. Sollie is always fourth Wednesday at 6:30 Eastern at this link:
https://us02web.zoom.us/j/89422158312
For the next few months we will discuss Ursula's book.
For more events and presentations on The Sacred Depths of Nature go HERE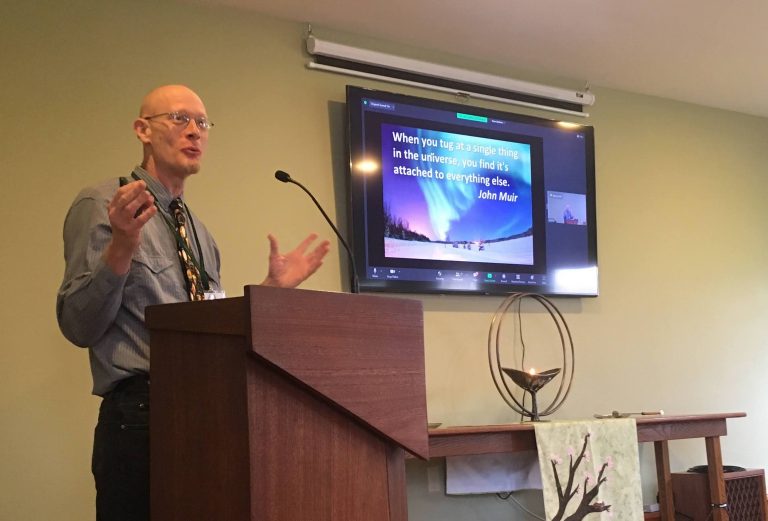 JD Stillwater
Jun 11, 10:45 AM.

Cumberland, MD – On Zoom and in person
UU Service: Befriending the Thief: Remembering Mary Oliver.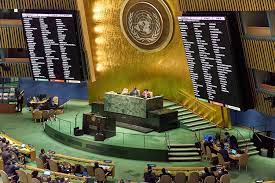 UU General Assembly
If you're attending the June UU General Assembly in Pittsburg and would like to meet up, let us know jdstillwater@gmail.com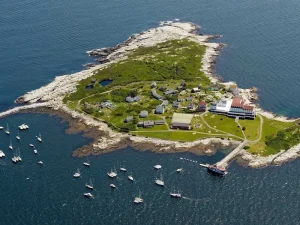 IRAS Conference
At this year's IRAS Conference on Star Island, RNA Secretary JD Stillwater, with contributions from RNA President Ursula Goodenough and member Bruce Naylor, will facilitate a daily conversation "to consider and internalize essential elements of a long-term-sustainable and equitable world-view."  It is not too late to register for the conference! If interested, start here: https://www.iras.org/2023-summer-conference.html
SEND US NEWS AND EVENTS
If you know of any news or events related to the Religious Naturalist orientation in your area or elsewhere please let us know and we will post the information in this section of the newsletter.
Send us an email: RNA Events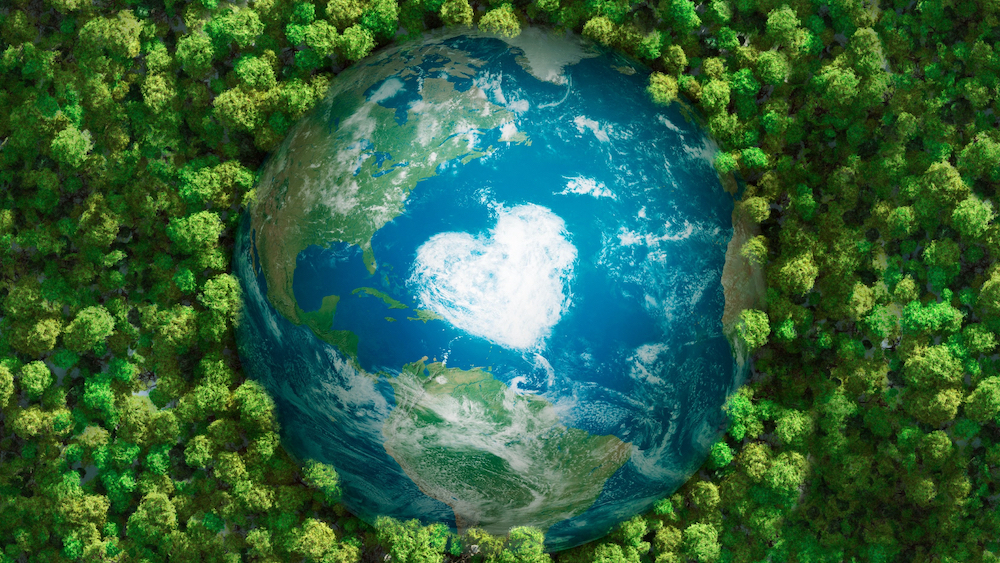 Earth Day and other observances, and community
A few weeks ago, an article in Time magazine discussed "The Case for Making Earth Day a Religious Holiday". This prompted some rich online conversation at RNAnet, with several related themes. 
One thread looked at the purpose or focus of Earth Day, which, as it calls attention to the planet and natural ecosystems that sustain our lives and all forms of life, prompted the thought:  What better focus could there be as an annual holiday (holy day) for religious naturalists?  
A related discussion looked at an added plus in Earth Day celebrations. Since these have often involved local public gatherings, with food, music, talks, and informational booths where varied groups show the types of projects they are working toward, Earth Day has served as an occasion for people with varied perspectives, but a common interest, to gather, get to know one another, and find ways to work together. And, by gathering again the following year, and the next, and the next, it can serve a role, like Thanksgiving, in prompting families to regularly come together, and provide reason for ongoing contact that can help create and sustain a community.
These lines of conversation also spun off to some related topics. We considered how, in addition to Earth Day, natural cycles can also serve as points of religious naturalist observance: 
    yearly solstices and equinoxes, 
    monthly cycles of the moon, and 
    daily sunrise and sunset. 
Many do this already with varied types of personal or group observance. Several articles and books have discussed approaches to this, including "Spinning in Place: A Secular Humanist Embraces the Neo-Pagan Wheel of the Year" by RNA member, Bart Everson.
Another line of discussion noted how, within RNA, a number of members also identify as Christian, Jewish, Humanist, UU, atheist, pagan, Pantheist, Gaian, and other orientations. Given this range of perspectives, "religious naturalist" might serve as an "umbrella" term that conveys shared common ground, with personal focus perhaps aligning with some other groups as well. 
A common thread in all of this is finding a balance – where we each can have our own perspectives and do things in our own ways, and also have ways of joining together to enjoy and gain from things that, as a group, we all can share.
Todd Macalister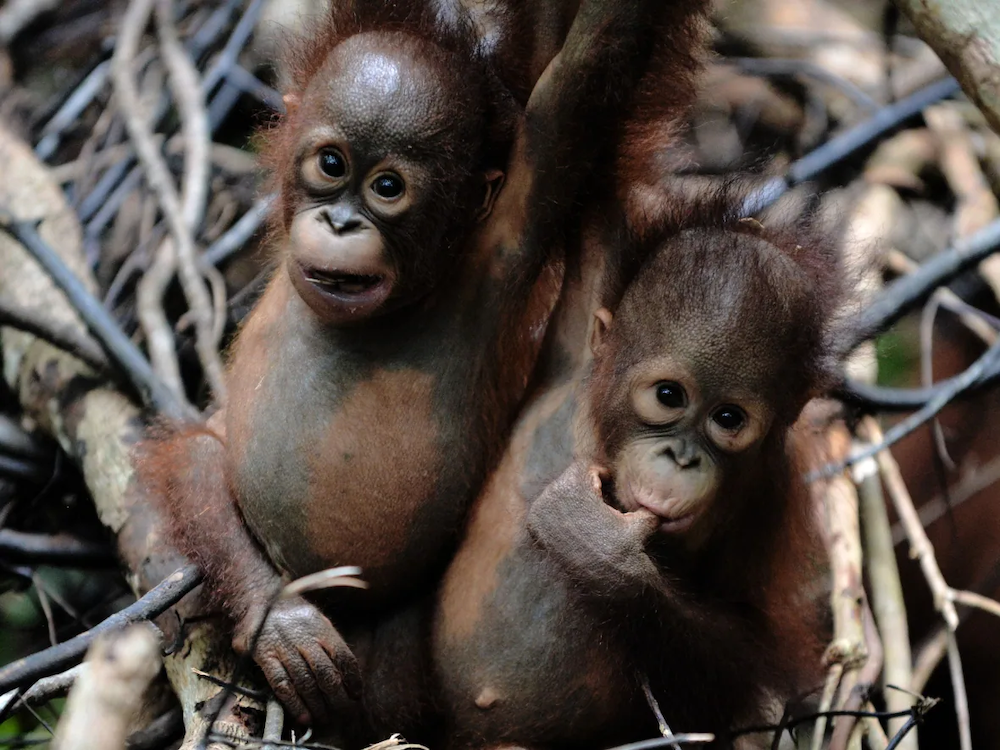 Two orphaned orangutan babies play in a tree at 'jungle school' at Indonesia's International Animal Rescue centre. Both the Bornean and Sumatran orangutan are critically endangered due to poaching, the illegal pet trade and habitat destruction. (FILE/Bay Ismoyo/AFP/Getty)
The Transcendent Brain by Alan Lightman
Drawing on intellectual history and
conversations with contemporary scientists, philosophers, and psychologists, Lightman asks a series of thought-provoking questions that illuminate our strange place between the world of particles and forces and the world of complex human experience.
The RNA website has a section called Members' Projects.
This page provides links to projects of RNA members. If you have a project related to RN that you would like included on this webpage please email a description to projects@religious-naturalist-association.org.  Links to Members' Projects will be included in this section  of the newsletter.
The Dawn of a Mindful Universe: A Manifesto for Humanity's Future by Marcelo Gleiser
Gleiser's paradigm rethinks the ideals of the Enlightenment, and proposes a new direction for humanity, one driven by human reason and curiosity whose purpose is to save civilization itself. Within this model, we can once again see ourselves as the center of the universe—the place where life becomes conscious—and regain a clear moral compass which can be used to guide both science and the politics around it.
Available late August 2023
Go HERE to visit Marcelo's page.
Related Groups: RNA is an association of persons who are exploring a religious naturalist orientation writ large. Some of us also participate in nature-based associations/communities that may focus on particular facets of that orientation, many of which don't use the word religious.
Click HERE to see brief descriptions of some of these groups. There are links to each groups website.
_________________________________
RNA Songbook: Our RNA Songbook Group has compiled a list of over 200 songs having religious naturalist feelings and ideas in them. They are adding more all the time. There are links to lyrics, audio files, and videos.
Click HERE to go to the RNA Songbook. Click on the Songbook tab at the bottom.
Share With The RNA Community
If you know of an article, book, TV show, movie, documentary, photo, event, or other item of interest to the RNA community please consider sharing it on our Facebook page.